You invested time, resources and budget into your Android app. Now you need to make sure it can be linked to new marketing opportunities and be found via mobile search.
Google App Indexing is now the foundation for marketing on Android devices. App Indexing will open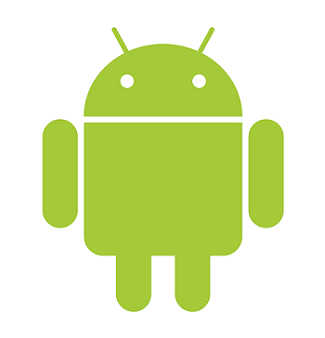 doors to new marketing opportunities that can help you reach consumers on their mobile devices in a more relevant way.
Once implemented, App Indexing also places your omnichannel campaign managers on a path to controlling exactly when to open your Android app vs. mobile website at any given moment and across marketing channels including display, search, email, and affiliate.
Here are some additional benefits of Google App Indexing:
Surface app content in mobile search results including product pages, store information and promotional content.
Set links to automatically open a page deep within your app without going through Safari.
Seamlessly link from Facebook, Twitter, Instagram and Pinterest to your Android app while avoiding mobile website login barriers.
Use URLgenius to give your campaign managers control over when to launch mobile app vs. web.Campaign managers decide when to stop at the app store to promote download of the app before proceeding to content deep within the app.
Create app-to-app marketing opportunities targeting Android users that link to your app from within the favorite apps of your customers.
Create app-to-store promotional opportunities to drive more foot traffic
Have an iOS app too? Learn about our Universal Links implementation services.
App Indexing is just the beginning.
Implementing Google App Indexing could significantly increase your online revenue and consumer loyalty on Android devices. When implementing this new standard, our team of experts will assess your unique mobile app strategy and requirements as well as the needs of your Android audience. Don't miss another Android mobile moment.