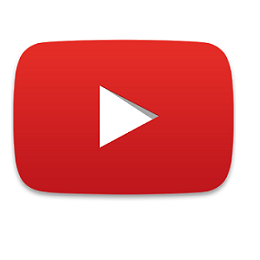 Video content and advertising continues to be a hot topic among marketers. The social network is still growing and predicted to reach 2.8 billion users by 2025 which is a staggering achievement.
Most video consumption is happening on on mobile devices and within social networks including Facebook, Instagram, Twitter and of course YouTube now TikTok. Video ad formats are also quickly evolving providing media planners and content creators a wide range of ad formats for reaching a targeted audience. To maximize views and engagement, however, marketers need to deep link from other apps to the YouTube e app for iOS and Android while avoiding that YouTube mobile website login.
For example, have you as a consumer clicked on a YouTube link and even though you have the YouTube mobile app installed, you're sent to the YouTube website login? That experience hurts engagement with your videos and slows dramatically slows down the pace at which you grow subscribers.
This post tells you how to solve for that by linking app-to-app more smoothly.
YouTube App Deep Linking for iOS and Android
URLgenius allows marketers to update YouTube profile and video links so they can open the Youtube app from another app when detected on the user's mobile device. Deep linking to the YouTube app vs. website will help you increase subscribers, views and engagement.
YouTube accounts have a profile link and each video posted also has a link that can be used in advertising, email, paid search and social. For example, this is a link to the YouTube profile for the Coca-Cola brand. Notice profile links have the word 'user' in the path:
https://www.youtube.com/user/cocacola
Video links have the word 'watch' in the path
https://www.youtube.com/watch?v=N2F5uzctjOs
Here's an example of a YouTube channel link:
https://www.youtube.com/channel/UCAUO8EhsSTz02stvKDupChQ
Clicking typical YouTube links (profiles, channels or specific videos) from a mobile device will bring you to the YouTube mobile website even if you have the YouTube mobile app installed. Although the profile and videos can be viewed from the browser, if you try to like the page or comment you will be asked to login. At this point most people abandon. This leads to lost followers, engagement and even revenue.
Step-by-Step: How to Create an App Deep to Open the YouTube App from Facebook and Other Apps
A large percentage of YouTube users have the YouTube app for iOS or Android installed on their mobile device. URLgenius enables you to create deeps link to the YouTube mobile app vs. website providing your visitors with a more seamless content engagement experience.
Just follow these steps to update your profile and video links:
Create a URLgenius account. https://app.urlgeni.us/signup
Login to your URLgenius account: http://app.urlgeni.us/signin
Once logged in, you're ready to update your YouTube profile and video links.
Copy your YouTube profile or video link from the address bar of your browser.
Paste the link into the box on the URLgenius home page
You can create app deep links to open YouTube app to channels, videos and playlists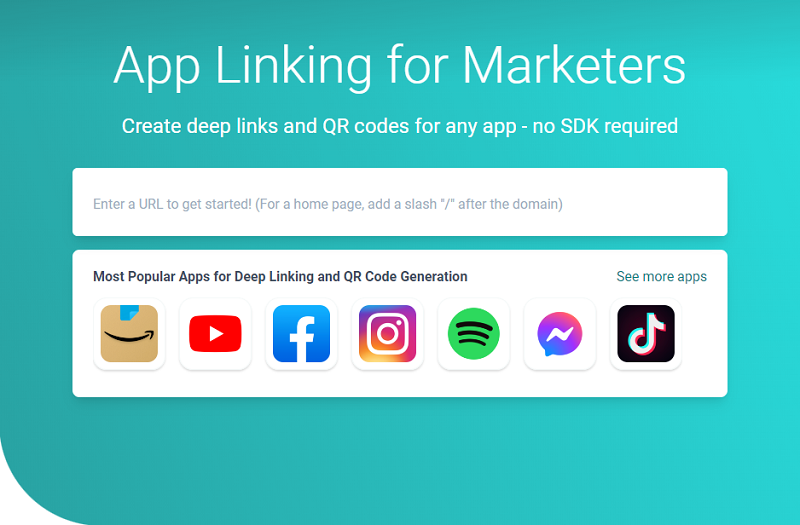 For example, in the screenshot below we are creating a deep link to the Coca-Cola YouTube profile which is "cocacola".
When the link is pasted notice the YouTube icon is highlighted. This tells you that URLgenius understands the link type.
Optional: Notice at the bottom of the dialog above there is a pre-populated field that contains four random characters. You can customize this part of the path for tracking purposes by channel or campaign.
For example, you could change it to say 'fall-campaign" or "email-campaign".
In our example we will make it 'cocacola2017'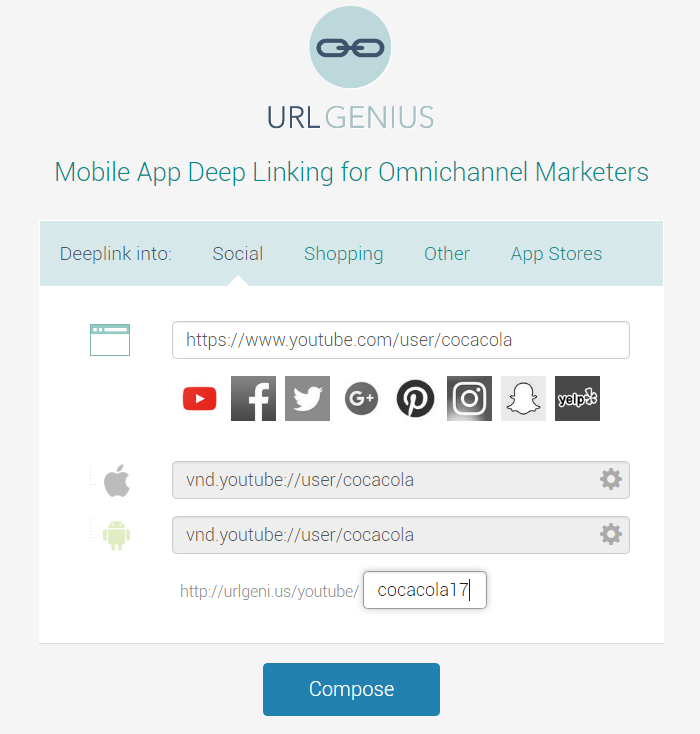 Click the "Compose URL" button and you are then brought to the settings page where you can copy the link for use in another marketing channel.
Tip: Scan the QR code with your mobile device to test the behavior of the link.
Copy your URLgenius YouTube deep link and use it in your other marketing channels.

Where to place your URLgenius deep links for YouTube:
Use it behind the YouTube icon on your website.
Place it behind the YouTube icon in your email templates.
Promote your YouTube URLgenius deep link on other social networks.
Place behind banners in display advertising and paid search campaigns that promote your YouTube content and presence.
Analytics tip: append your preferred web or channel analytics UTM parameters for tracking (Google, Omniture, Kenshoo etc.)
URLgenius Deep Linking Metrics for YouTube
You can login to URLgenius anytime to understand how much YouTube engagement you are driving by clicking "Activity" from the menu and entering a date range.
This screenshot is an example chart for daily visitors and clicks by date range:

The next chart below shows YouTube app opens by platform.
Using these charts, you can estimate what percentage if your social engagers have installed the YouTube mobile app for iOS and Android.
App store opens indicates those who have interest in your YouTube profile but have not installed the YouTube app yet.

And here's a chart example of clicks by device and by state.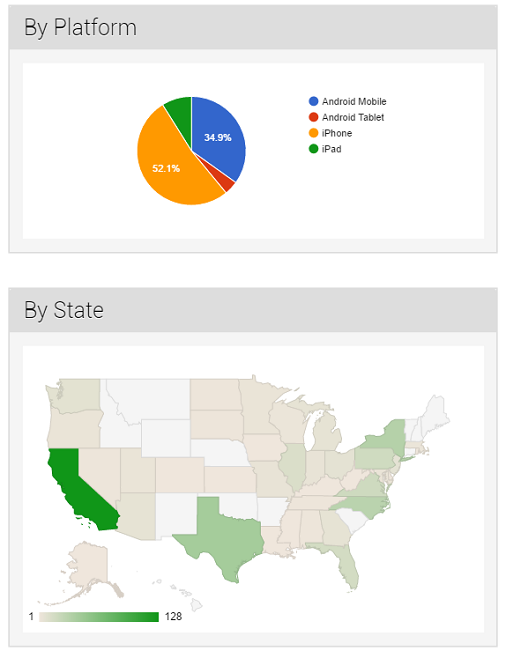 As a reminder, after a click there is a one hour delay in reporting.
All data is anonymous and not personally indentifiable.
Update your profile links in the same way for Facebook, Instagram, Snapchat, Twitter, YouTube, Pinterest, Messenger, Telegram, Spotify, SoundCloud, the New York Times and even Amazon and other shopping apps. We can even setup your app for deep linking.
Sign-up and Login now and get started.
For more app deep linking and QR code tips also see these how-to articles: