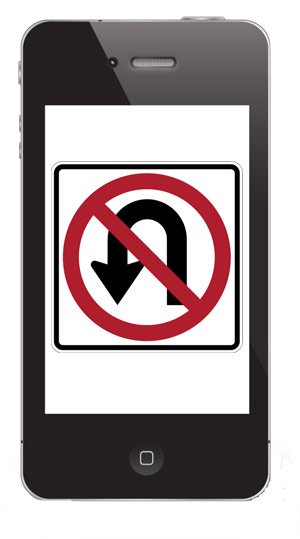 I've been in SEO and search marketing long enough to say: I can't remember a single industry event or algorithm update that achieved anywhere near the level of coverage Google's "mobilegeddon" update just did today.
Sure, having commentators label the update with an end-times moniker piqued more media interest than Google's usual zoo animal labels. But seriously, there is coverage of this news in nearly every major national publication as a business/tech headline on the exact same day. Panda? Penguin? The big brand SEO spankings? None of them garnered this kind of simultaneous attention: CNN, USA Today, Bloomberg, Wall Street Journal, CNBC, NY Times, Washington Post, NBC News, Fox News, Forbes, Fortune, Inc., Huffington Post, TechCrunch, Venture Beat, The Verge Mashable, Wired, re/code, Business Insider, Internet Retailer, Adweek, Ad Age, and of course Search Engine Land and Search Engine Watch.
Heck, #mobilegeddon was even trending on Twitter and Facebook for much of the day today.
I'm sure all of us mobile search practitioners can say we've known the day would come when mobile search finally "mattered." I don't know anyone who actually expected the announcement from Google, or this level of media attention. It's hard not to feel a sense of excitement by it all.
What does it mean? As the new algorithm takes hold right now, one thing is clear: Search marketing now means mobile marketing. There is no turning back. Mobilegeddon may be what we call this Google update but it doesn't end today. It's the new reality. Here are 5 tips for surviving and thriving in post-mobilegeddon search marketing.