[Cody Voelker, President at Variant eCommerce & Parcil Safety, first published this case study as a LinkedIn post. It is reposted here with permission.]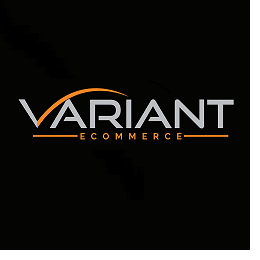 Do you use Amazon Attribution tags on your 'off-Amazon' to Amazon initiatives? Do you feel like they aren't tracking very well, or conversion rates are terrible?
Well, I wanted to give a big shout out to URLgenius. They are looking to be a game changer when it comes to Amazon attribution and tracking off-Amazon to Amazon conversions.
Check out my Loom video on LinkedIn and read further to get the breakdown on the insights I gained by leveraging app deep links from the company URLgenius.
For major sales events like Amazon Prime Day, we like to "hype up" our sales efforts leading up to the event. We also want to be able to track the return on these initiatives.
So below are the steps we take:
We advertise for 2 weeks leading up to the event and our corresponding deal and we drive that traffic to a landing page where we can get their email and phone number.
We then "warm" them up by sending out a 1 week & 1 day before email that sends them to a more detailed breakdown of the sale.
Finally, on the days of the deal, we repurpose our "sign up" landing page to re-direct back to our deal page on our Amazon store front, retarget them with conversion-based emails and Facebook ads that drive them to our listings and deal pages on Amazon.
Unfortunately, with that last step, historically, we lose a lot of tracking data when we use a regular Amazon link because the link sends the user to the Amazon web login login and most people abandon, therefore, the Amazon Attribution measurement tags are never passed.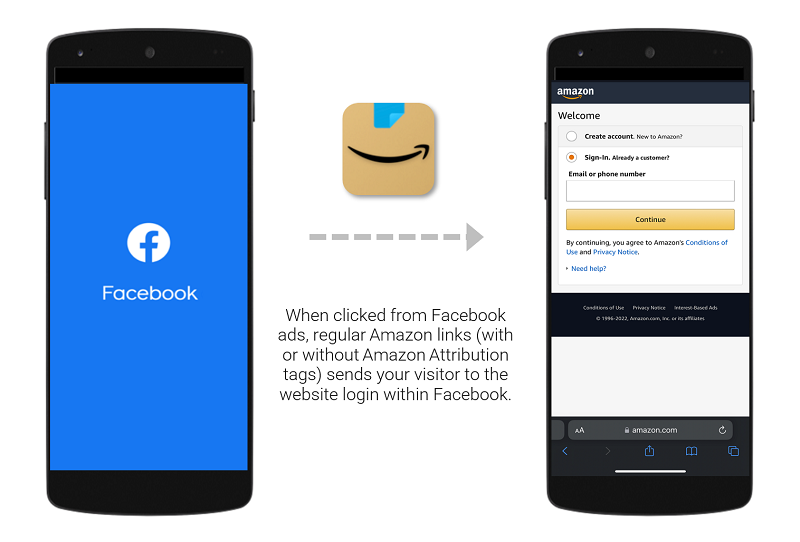 This is because whether you send your audience from an email app, Facebook ad, web browser, landing page, or any off-site channel they don't get sent directly into the Amazon shopping app. For example, typically when a customer clicks an ad, say from Facebook, with just the regular Amazon link with attribution tags, it will open in their native web browser for their device and app.
One of two things happen here. Either the user is forced to sign into Amazon.com on the native web browser, which they probably won't do, or they need to open their Amazon shopping app and search for your product manually, which means you lose tracking capabilities and undervalue these campaigns [the measurement tags are never passed], or they just choose to go with a competitor, meaning you lost that conversion.
With URLgenius, you can put your Amazon link with attribution measurement tags into their "link builder" [the URLgenius home page] and the updated link drives customers straight from wherever they are coming from whether that's Facebook, Instagram, TikTok, Email, etc. right into the Amazon Shopping app jumping over that web login.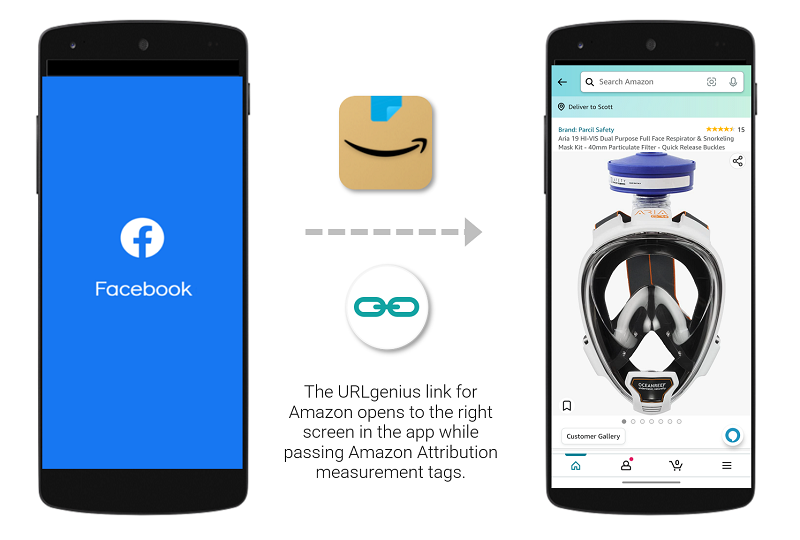 This decreases friction, increases tracking capabilities, and ultimately gives more accurate data including sales, remarketing, and product rankings.
Here are our numbers broken down:
July Prime Day 2022 when we DID NOT leverage URLgenius app deep linking:
We spent $3,174.12 on the "hype up" campaign
Amazon attributed $6,130.09 or 1.93x return
This accounted for 4% of our total July Prime Day Sales (out of $153K total)
October Prime Day 2022 when we DID use URLgenius app deep linking:
We spent $3,395.06 on the campaign
Amazon attributed $28,627.76 or 8.43x return
Accounted for 20% of our total October Prime Day Sales (out of $145K)
Hope this helps other Amazon sellers and provides another lever to pull when trying to grow your Amazon business!
---
If you found this content helpful, check out some of our latest how-to posts for Amazon marketing: