Over the past few months we have been working with some premier global advertising agencies around the world who are scaling up their use of the URLgenius deep linking platform.. We have been listening to their feedback and adding new features to help make deep linking to mobile apps a seamless part of their marketing operations.
One recent analytics requirement that resulted in a new feature is the "Activity" report by date range. This new report lets you see which URLgenius links were active within a certain time period. URLgenius links are deemed "active" when receiving one or more clicks.
When you login to your URLgenius account, click on the word "Activity" which now appears in the upper right corner of the main menu.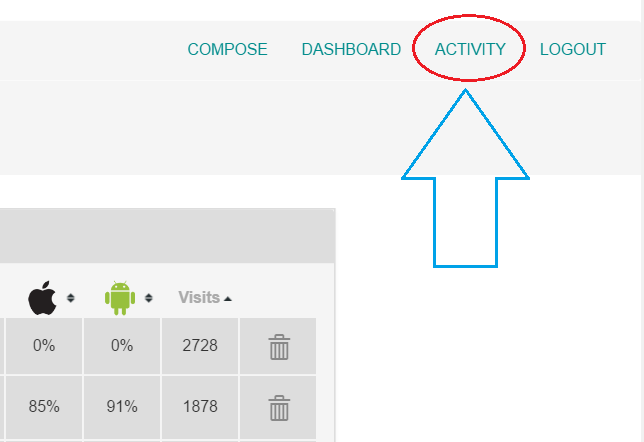 You can then enter a custom date range to see all the active links in that time period. You will also see how many clicks each active URLgenius link generated during the time frame selected as well as a total at the end of the list.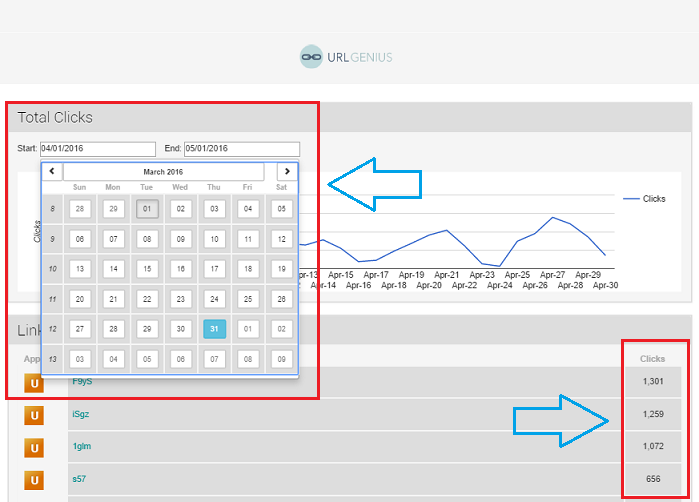 The URLgenius activity chart will let you see how your active links are trending over time. In addition, here at Pure Oxygen Labs, we use this chart for billing purposes for those URLgenius customers that are using the paid version of the platform. This offers our customers complete billing transparency making it easy to keep track of clicks in a given month for budgeting purposes.
Login to URLgenius and take a look at your mobile deep linking activity report. Do you have a feature request or a question about URLgenius? Contact us and let us know.