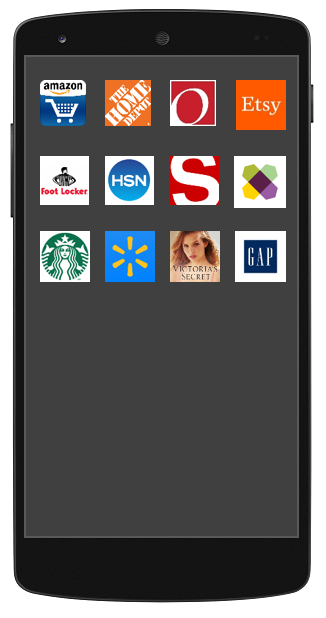 For those new to the term, URL schemes enable a link to open a page deep within a mobile app. In addition, they enable a link to trigger a feature in the mobile device such as the camera. About two years ago we did some research on the adoption of URL schemes among top retail mobile apps. We found that only a handful of of retailers had them including Amazon and Ebay who are known to be ahead of the curve when it comes to app usability.
Last April, when we updated the research, we found an increase in adoption to slightly less than half of the top 100 retailers who had apps had URL schemes for deep linking to either home, category or product pages.
Now in the latest version of our research, we found that 51 of the top 89 retailers who have apps have implemented URL schemes. This is a dramatic shift and shows that retailers are now getting serious about omnichannel mobile app deep linking. It also reflects maturing retail apps for iOS and Android which have evolved in ways designed to target a retailer's best customers or those that shop and spend the most.
As mobile retailers step up their implementation of URL schemes, Facebook has just announced additional mobile app remarketing. Facebook app remarketing allows campaign managers to create audiences based consumer behavior or intent signals. When the ad is clicked from Facebook or Instagram, the retailer's app opens to right page (home, category or product).
Facebook remarketing does not require the more the platform specific deep linking implementations of Apple (Universal Links) or Google (Firebase App Indexing). The main technical requirement is URL schemes which can be applied to both iOS and Android apps. This is good news for retailers who typically have a long list of technical projects.
To compete against the Amazon shopping app, retailers will need to deep link to their mobile apps not only from Facebook advertising but from every marketing channel. That's why here at Pure Oxygen Labs, we developed the URLgenius deep linking platform. URLgenius enables deep linking to mobile apps from any channel including display, email, paid search and affiliate while minimizing technical resource requirements. URLgenius also uses URL schemes for deep linking and there's no SDK and nothing to install.
Contact us to setup a test that deep linking to your mobile app.  We can typically setup test links in minutes.