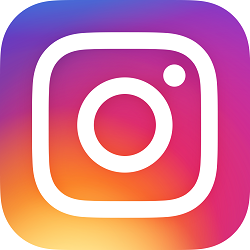 Hashtags are an important part of today's marketing toolkit. They help advertisers participate in current events and conversations while aligning products with specific category topics and brand attributes. When used with Instagram, hashtags help brands tell visual stories that create an emotional connection with consumers while inviting participation. Unlike Snapchat, Instagram has a website as well as mobile apps for iOS and Android. Consumers, however, typically access Instagram from mobile devices and most have the Instagram mobile app installed. According to
eMarketer
, by 2019, nearly two-thirds of all millennial smartphone users will use Instagram.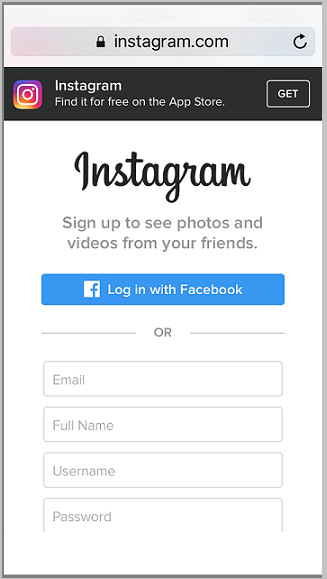 Instagram's incredible reach makes hashtag marketing extremely powerful. A common roadblock that marketers face, however, is presenting users with the Instagram mobile website login when promoting links to Instagram hashtags from other marketing channels.
Pro tip: 
Did you know you can link to your mobile app from Instagram? You can do that with the right app deep link in your IG profile and if you have 10K followers or more, you can also link to your app from Instagram stories. To create a link to your app, start by entering the App Store or Google Play link for your app into the box provided on the
URLgenius
home page. You cannot, however, link to your app from hashtag pages! For example, when promoting links to your Instagram hashtags from Facebook, Twitter, email marketing or display advertising, your audience will be presented with the Instagram mobile web login which leads to a high abandon rate. The link simply cannot detect and open the Instagram app for iOS or Android which most Instagram users have installed on their smartphone or tablet. Consider the retailer Target and the hashtag "targetstyle" as an example. If the social media manager for target wanted to tweet that Instagram hashtag this would be the URL:
https://www.instagram.com/explore/tags/targetstyle/
When clicking on Instagram hashtag links from a mobile device, the consumer is typically taken to the Instagram mobile website.  This is the case even if the Instagram mobile app is installed and the user is logged in.
By updating your Instagram hashtag links with URLgenis, the link will detect and open the Instagram app for iOS or Android. The login is avoided most users are persistently logged into the Instagram app. In keeping with this Target example, here's what it the URLgenius link could look like (you can customize the end of your URLgenius to be anything):
http://urlgeni.us/instagram/targetstyle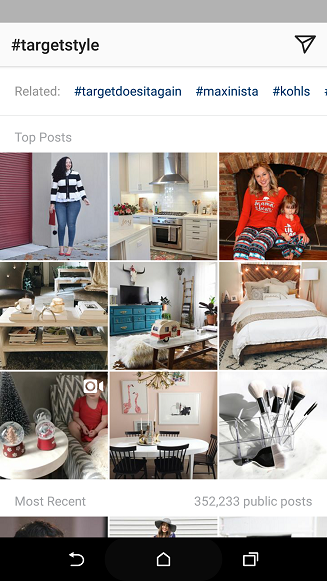 When someone clicks on this link, URLgenius will detect and instantly open the Instagram app directly to the hashtag "#targetstyle" if the app is installed.  If the app is not installed it will go to the Instagram mobile website.
Reporting Tip: In URLgenius reporting, you can see what percentage of your audience has the Instagram app installed which may influence your marketing strategy.  You might be surprised what percentage of your audience has the mobile app for Instagram and other social networks installed on their devices. You can also append tracking paramters for your web and channel analytics applications to determine which campaigns and tactics are driving the most engagement with the Instagram mobile app.
By avoiding the Instagram mobile website login, you can increase the rate at which you acquire new followers. You will also likely see an increase in likes and comments as your audience can more easily engage with your Instagram hashtags at any given mobile moment.
You can create multiple URLgenius to the same destination for use in different marketing channels and campaigns.  Just make sure to customize the end of the URL in the box provided.
<>
Step-by-Step: Creating URLgenius Deep Links to Instagram Hashtags
Sign up for URLgenius here: https://urlgeni.us/signup
Login to URLgenius: http://urlgeni.us
Copy the link to your Instagram hashtag from the address bar of your web browser.
Paste the Instagram link into the box provided on the URLgenius home page.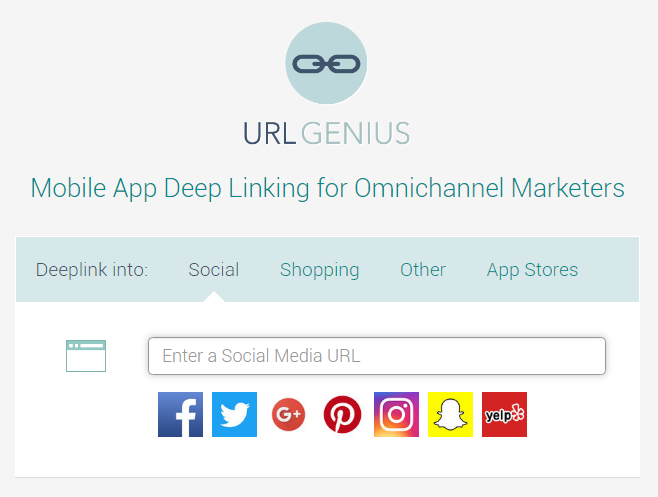 <>
Select "Compose" and and then you'll see an option to copy the link.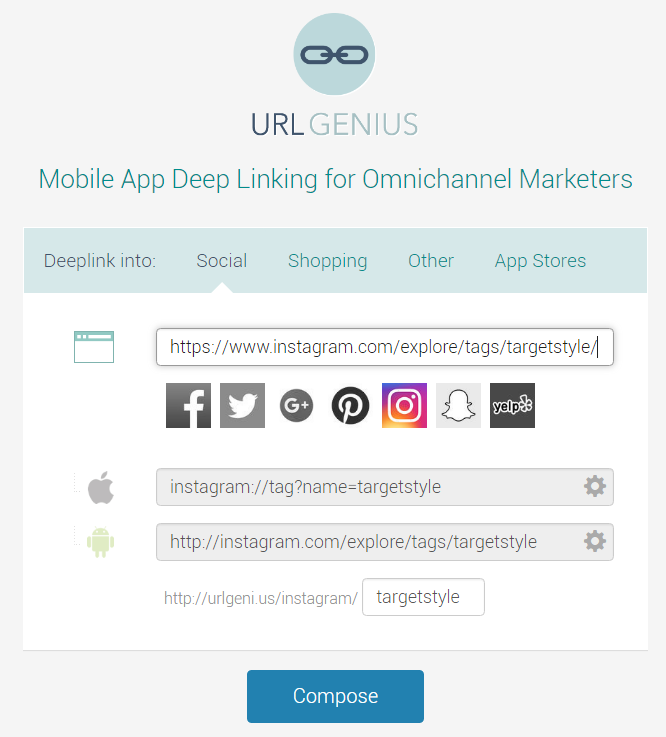 <>
Now you can copy the link and share within other marketing and social channels. Here some ideas:

<>
Share the links on other social marketing channels to promote your Instagram hashtag.
Place URLgenius links to Instagram hashtags behind any graphic in any marketing channel.
Place the link behind a graphic in your email campaigns, display advertising and search marketing.
Create a URLgenius link for Instagram profile as well and place it behind the Instagram icon on your website.
Remember, you can view how many times your link is opening the Instagram mobile app for iOS and Android at any time. Just
login
to URLgenius and click on "Dashboard" in the upper right corner.  You will see a list of your URLgenius links. Click on the any link from the first column to view clicks and your app open rates across iOS and Android. For more information about URLgenius read these
FAQs
and
contact us
if you have any questions.
<>
---
See these "how-to" articles for more deep linking and QR code best practices:
How to Create a QR Code that Deep Links to Your Mobile App
How to Deep Link into Instagram TV Videos
How to Make Deep Link QR codes into Products in the Amazon App
How to Create YouTube Video QR Codes and Deep Links into the App
How to Make Deep Links and QR Codes for Facebook Pages
How to Make Deep Links and QR codes into Snapchat to Grow Followers
How to Create Deep Links and QR Codes into Twitter to Grow Engagement
How to Make Deep Links and QR Codes for Facebook Messenger
Deep Links and QR Codes for Telegram Usernames and Channels
How to Generate Deep Links and QR Codes for Spotify Music
Top 10 App Deep Linking and QR Code URL Schemes for Marketers
<>